Fitzpatrick Keller Architecture, Denver office
We maintain an association with the Denver Architecture Collective, which gives us access to the skills and talents of a larger firm for larger projects.
This presence also allows us to take part in a larger market for mountain architecture and other environmentally conscious design projects.
**
Fitzpatrick Keller Architects
Pete Keller
208-263-3172
designworks@sandpoint.net
Sean Fitzpatrick
208-610-6724
seanfitzarch@gmail.com
Pete Keller is our lead designer and does the majority of he conceptual work for FKA. General questions and exploratory conversations are often best directed here.
Sean Fitzpatrick is our lead Architect, licensed in Idaho, Montana, Washington, and North Dakota. He is LEED certified. Technical questions and project feasibility concerns are usually best directed here.
**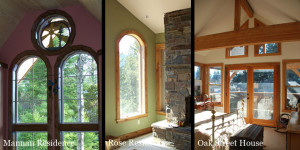 Please visit our Ho

mepage

for photographs of our projects.
Please visit our Referral page for names of contractors, suppliers, and building professionals who we believe are both very competent, and accommodating to clients. For most projects it is extremely helpful to bring a general contractor in as early as possible.
Please visit our About Us page for biographies and a summary of our design philosophies.
   ***
Fitzpatrick Keller Architecture
223 Cedar Street–
Sandpoint, Idaho 83864
architecture in sandpoint
commercial design, residential design, architectural graphics, LEED certified, Licenced in ID, WA, MT, SD   **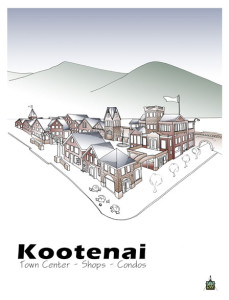 Fitzpatrick Keller Architecture -- Satisfied with the extraordinary